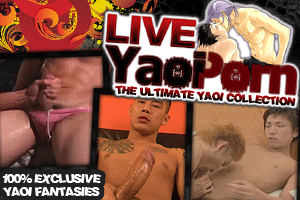 Studio: GuyBone
Cast: Mason Danes
Sexy specs wearing Mason started off right, squeezing his hefty bulge through those dark jeans. He tossed the glasses and shirt aside, revealing a tight, toned torso with perfect nipples. His boyish good looks were driving me wild from the get go and I couldn't wait to see what he was packing in his pants. He had so much… potential… he ended up with an extra 5 minutes of footage. That's more spank for your bank!
His long fingers traced the swelling mound just beneath his zipper. He flipped open the fly and dropped his jeans to the floor. His body was incredible. Hairy legs that led to athletic feet. He shoved his hand into his boxer briefs and started tugging. And moaning. Whimpering. He was really getting into it, enjoying showing off and enjoying making himself hard.
His balls made a nice outline in the dark underwear but it wasn't long before they were set free. He slid his skivvies off and released his thick, stiff cock with a heavy thwack against his stomach. Then he grabbed his favorite toy, an incredibly long dildo, and began working it into his tight ass.
His nuts were so big and bouncing as he jerked and fucked himself with the fake cock. This was making my own cock ache, desperate to see a real guy buried deep inside this adorable twink. If he could have this much fun by himself, imagine what he could do with a costar.
The dildo had done its job, making his cock as rock hard as could be. Fuck. What a nice tool Mason had. It was long, super thick, cut, and complete with hot head and those big, manly balls. Watching him jerk it was pure delight. He scrolled through some porn on his phone, getting himself even more worked up. Then I had him get on his knees so I could see it from underneath. What a view. Not only did his wet hole and precum leaking cock look spectacular, his abs were clenched and his pecs tight as this sexy fucker beat his meat against his happy trail and fervently jerked his shaft. He tasted his precum and I was beyond jealous that it wasn't my mouth his sticky finger was going into.
He slapped his giant cock back and forth between his inner thighs and then fell back on the bed to enter a more comfortable position for his finale. His dick was harder than ever, hot to the touch and throbbing with the desire to ejaculate. He stroked it hard and fast, those beautiful balls jiggling all the while. His moans quickened and it was evident he was nearing climax. He pounded his cock until he shot his delicious load, a hot batter of boy jizz, all across his flat tummy. He kept stroking until every drop had been milked out, then he tasted that, too. He exhaled a laugh of satisfaction and I think we both knew we'd just made one helluva connection by meeting each other. Can't wait to see him in the sack with another GuyBone guy!
Format: mp4
Duration: 15:01
Video: 1280×720, VP80

File size: 282.6 MB

Customers Who Downloaded This Item Also Downloaded:
The psycho.
Leo and andre video fuck.
Bi sexual encounters of the xxxtreme kind vol 4 babe new!
Mischief group sex anal sex outdoor sex.
Free GuyBone Mason Danes Solo (deep inside, fucker) cute teen boys pics, free gay boys galleries, pretty teen boys …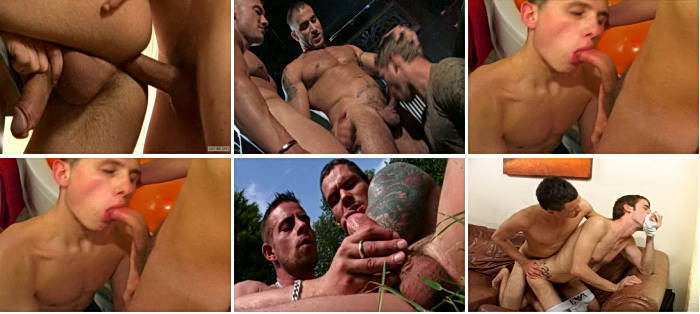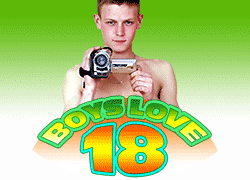 Last search keywords:
GAY ACTION JPEGS
UNFETTERED AEBN GAY WRESTLING MPEGS
HOMO MEN ONLINE DATING
TWINK PICTURES OF ASIAN GUYS KISSING
MACK COWBOY GAY